Our mission is to research and investigate paranormal phenomenon and unexplained events. We will educate and promote scientific information related with the paranormal. Debunking is a major part of our investigations. We will try to rule out human or natural influences before any investigation. We will investigate with open minds.



ATS is always interested in investigating the paranormal and helping people understand what is occurring. ATS is prepared to help residents/owners of homes, businesses, museums, schools etc. cope with possible paranormal activity. ATS investigations are
free of charge
and all information is kept
strictly private and confidential.



Email: apptruthseekers@yahoo.com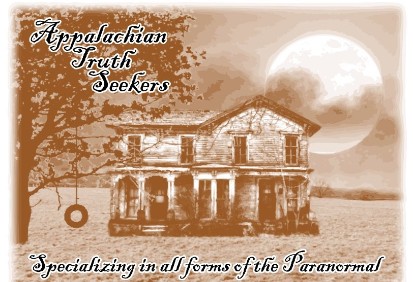 Design by : NEW GROUND DESIGN